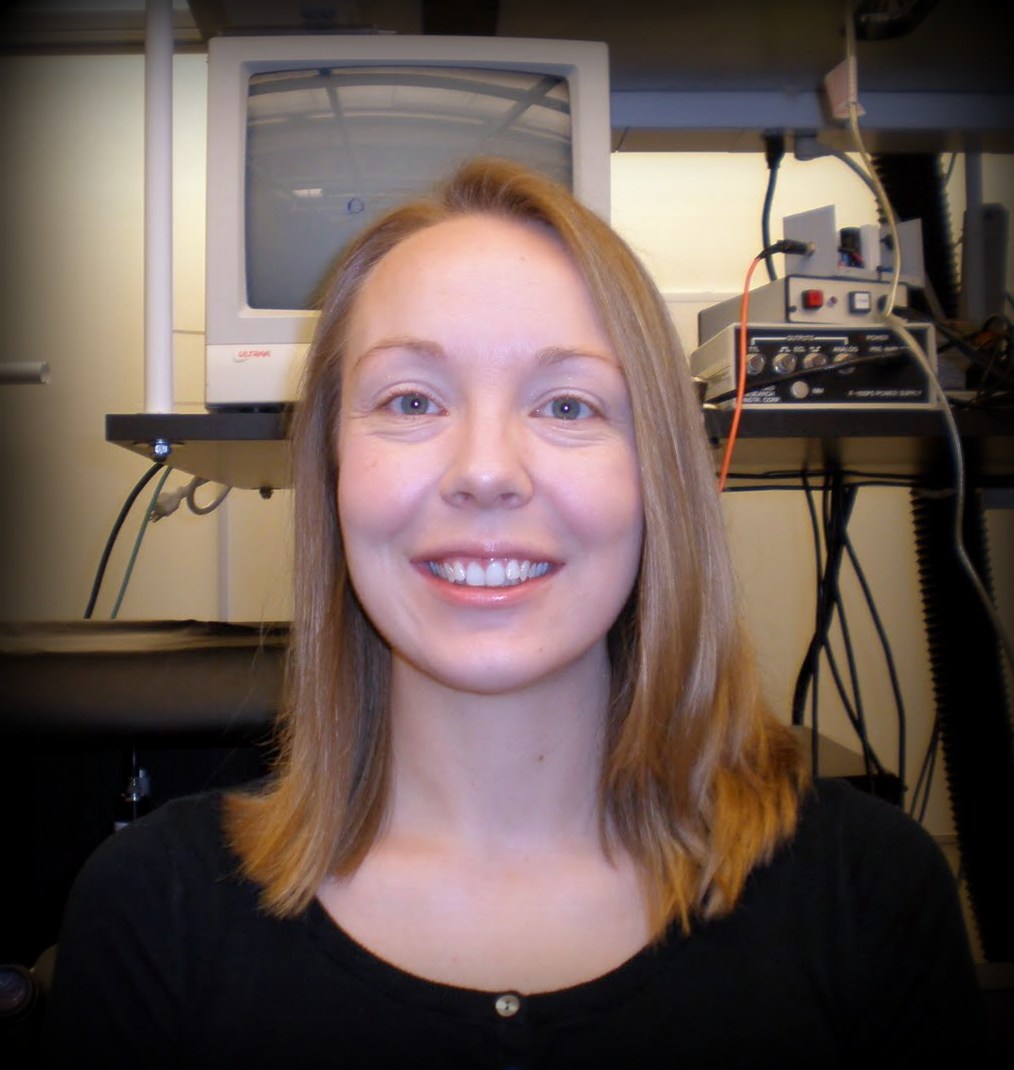 I am a bioanalytical chemist with special interests in microfluidics and chemistry education, working as an associate professor in the chemistry department at Trinity College, a small liberal arts college in Hartford, CT.
My research focuses on the application of miniaturized analysis systems to electrophoretic separations and enzyme assays. Students in my lab learn microfabrication, fluorescence microscopy, and electrophoresis. For some projects, we work with the social ameoba, Dictyostelium discoideum, as a model organism.
I am also interested in chemistry teaching. I participate in the active learning curriculum development group for the Analytical Sciences Digital Library. I am currently chair of the education committee for the ACS Division of Analytical Chemistry. I also like to extend my research and teaching interests beyond the classroom and participate regularly in outreach events geared toward science education. Since 2021, I have been a faculty co-director of Trinity's Center for Teaching and Learning.
***